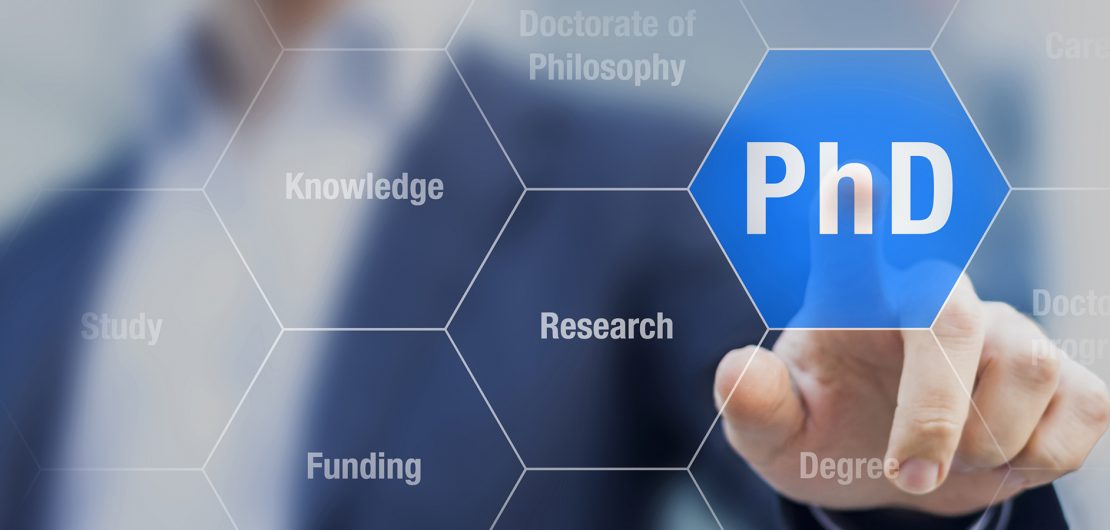 The Ph.D. programme (Philosophiæ Doctor or Research Doctorate, Dottorato di Ricerca) is the third level of the University Study Programme, after the first level of the Bachelor of Science (B.S., Laurea) and the second level of the Master of Science (M.S., Laurea Magistrale) Degrees.
he Ph.D. programme in Information Technology (IT) is hosted at the Dipartimento di Elettronica, Informazione e Bioingegneria (DEIB) and is part of the Polimi's Ph.D. School.
It offers advanced training and research activities in four main research areas: Computer Science and Engineering, Electronics, System and Control, and Telecommunications. Inside the research area in Electronics, several fields can be found at DEIB: electron devices; smart microsensors and microsystems; electronic circuit design; single-photon detectors and applications; radiation detectors and applications; digital systems. For more details on possible research lines of the Ph.D. programmes, see http://www.deib.polimi.it/eng/research-lines.
The mission of the Ph.D. programme in Information Technology (IT) is to offer students the opportunity to acquire robust and world-class professional expertise in several scientific and technological fields of IT.
Advanced courses available to students during the Ph.D. program, given both by DEIB professors and by international teachers, offer vision and skills not only specific to single research fields, but also shared among different fields of research, development, and applications in the broad world of IT. This educational attitude is also strengthened by the possibility to take part in national and international technical summer schools and to spend research periods abroad.
The Ph.D. programme enrolls every year about 60 new students. Once admitted through a public selection, each Ph.D. student chooses a research Advisor, who will guide his research activity, and a professor of the Doctoral Board, who will act as a Tutor for every aspect, even extra-scientific, of his activities.
The Ph.D. programme lasts 3 years sharp and, upon its successful completion and final examination, candidates will be awarded the title of Ph.D. in Information Technology.
Further information on the Ph.D. programme in Information Technology can be found at https://dottoratoit.deib.polimi.it/.