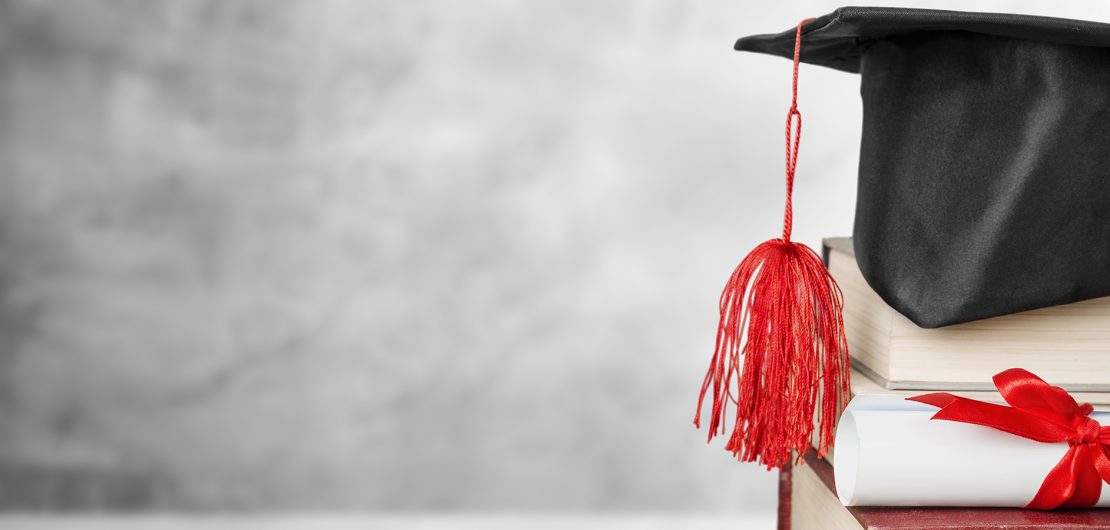 The Electronics Engineering (ELN) Study Programme (Course of Study, CdS) is organized on three levels:
first-level Laurea (L) in "Ingegneria Elettronica", equivalent to the Bachelor of Science in Electronics Engineering (B.S.E.E.), lasting three years;
second-level Laurea Magistrale (LM) in "Electronics Engineering", equivalent to the Master of Science in Electronics Engineering (M.S.E.E.), obtained after graduation, lasting two years;
third-level Ph.D. programme (Dottorato di Ricerca), after the previous two degrees, lasting three years.
Such levels can be attended and passed only sequentially. Completion of one level allows either continuation of studies into the next level or moving to the job market to start a working career.
The Study Programme (Corso di Studi, CdS) in Laurea Magistrale in Electronics Engineering (LM ELN) is the second-level degree, lasting two years, equivalent to the Master of Science in Electronics Engineering (M.S.E.E.), provides students with thorough and cutting-edge know-how on the most advanced aspects of modern electronics. It enables them to acquire robust design expertise, competent decision-making and aware and versatile problem-solving attitudes, needed to address problems of extreme complexity. In fact, the Study Program pushes students to develop the skills required for digital and analog integrated circuit design, for the development of semiconductor devices for microelectronics, optoelectronics and sensors, for the design of innovative electronic instrumentation and for the deployment of complex electronic systems for telecommunications, medicine, and nanotechnology. Thanks to the Laurea Magistrale, the student will develop a robust and sound design expertise, suitable to successfully face the innovation challenges, to foster research and development in technologically advanced manufacturing areas, where electronics represents the enabling technology. The multi-disciplinary thematics of the Study Programme and the emphasis on methodological aspects and problem-solving give the Electronics Engineering Master's graduate the maturity necessary to assume not only technical but also management positions of responsibility across the entire production chain.
Courses in the Laurea Magistrale (M.S.E.E.) are given in English.
This second-level degree is finalized with a experimental thesis project, which allows students to take part of research and development activities carried out by professors and researchers in their research labs at Politecnico di Milano or in collaboration with Industries or with other Universities and Research Centres in Italy and all over the world.
Internationalization
Students from the Laurea Magistrale in Electronics Engineering may take part to international exchange programs made available by Politecnico, based on agreements with partner institutions. Selected students for a specific exchange program have the chance to improve their curriculum, by spending a period abroad and taking academic credits recognized by the Politecnico. Among all available opportunities, the following ones are worth mentioning :
a study period abroad in Europe, under the "Erasmus" programme, typically lasting from one to two semesters;
an "extra-EU" study period;
a "Double-Degree" programme, which allows to pursue two Master of Science degrees over a period of 3 years (instead of 2), with two of them spent in a foreign partner institution;
an internship in a foreign company or research institution;
a thesis project spent abroad.
Further information related to all available exchange programmes, "Erasmus", "Double-Degree" programmes, international internships, European research projects, and international relations are available at:
https://aunicalogin.polimi.it/aunicalogin/getservizio.xml?id_servizio=204&idApp=1&idLink=4575
Further Information
School of Industrial and Information Engineering 

Educational rules for the Study Programme in Electronics Engineering

2021/2022 Academic calendar
Rules for foreign language (PoliMI official site): starting from the academic year 2006/2007, Politecnico di Milano adopts English as the EU language that has to be mastered besides Italian. This implies that students must demonstrate their acquaintance with English language for accessing the Laurea Magistrale degree.

Politecnico admission information